TruCare Benefits
Own better coverage on purchases! TruCare Plans protect your newly purchased products from the unexpected mishaps of everyday use, allowing YOU to extend your product life while giving you the protection you deserve.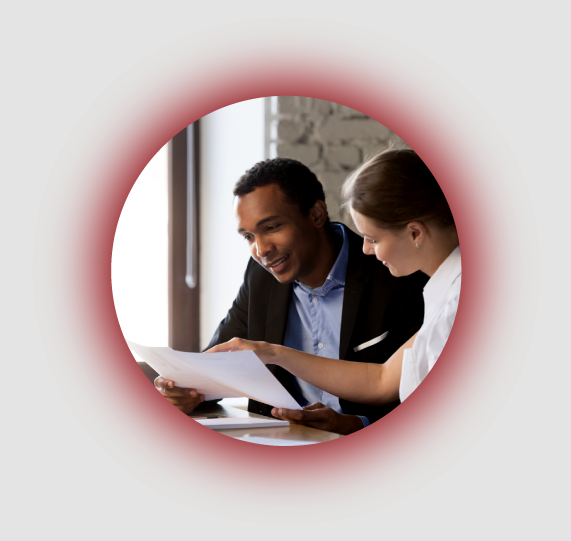 No Lemon Guarantee
Power Surge Protection
Covers wear & tear from normal use
Fully Insured Program with an, A.M. Best Rated ``A`` Carrier
Replacement and Repair Programs
100% Covered Parts and Labor Coverage
No Surprise Costs or Deductibles
Toll-Free Customer Service Support
If the product can't be fixed, we'll replace it — it's that simple!
Experience
TruCare has over 40 years of service plan Warranty experience serving the industry.
Trusted
Service warranty professionals founded TruCare to provide our retail partners and customers with the level of service they expect as part of their brand.
Compliance/Risk
TruCare Protection Plans are fully underwritten, and compliant protection plans.
Nationwide
TruCare offers nationwide service for various products. We provide coverage in more than 85% of zip codes within available areas, including all metro.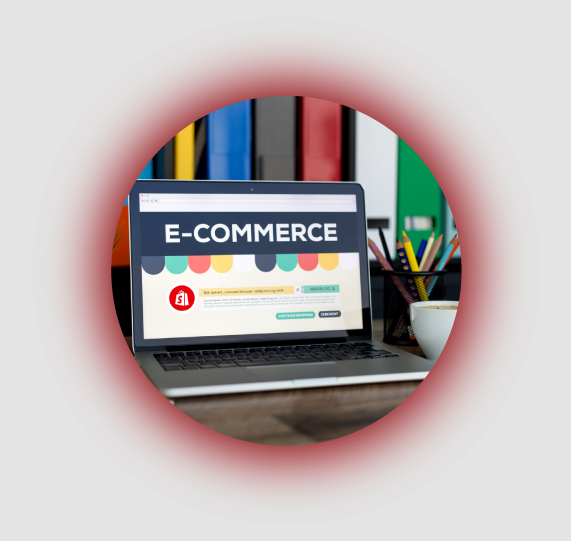 TruCare is
on Shopify
INSTALL THE APP TODAY!

Enable product warranties on your website.

Increase your profits TODAY!