About TruCare
Protection
Protect yourself from "True Life" experiences!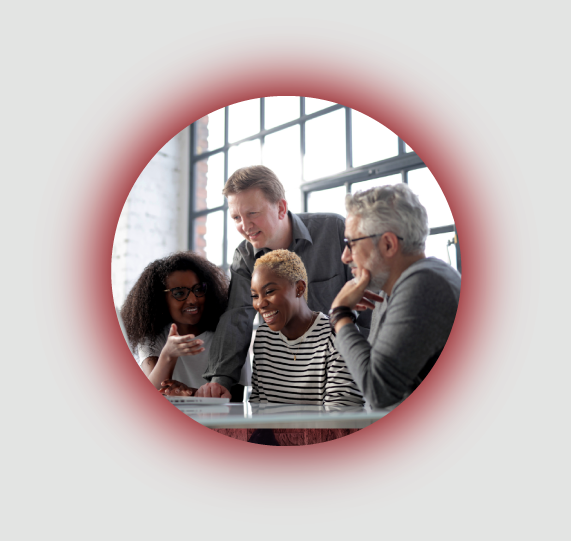 About us – TruCare was created by a team of industry service plan experts designed to cover customers for everyday unexpected failures and mishaps.
Our team provides our partners with more than 80 years of service and warranty experience and prides itself on caring for its customers. No matter how big or small, every TruCare customer will be treated with the greatest of care. Each plan is fully insured and backed by AM Best Rated insurance providing compliant and financially supported programs.
TruCare Protection provides value-added features and benefits for retailers and their customers. With "True" coverage benefits for customers and nationwide service available for repairs TruCare also provides our retail partners with Day One bottom line income without the expense of overhead or investment in physical products.
Our goal is to provide unique programs that offer exceptional value to your customers while differentiating you from your customers.
TruCare Protection´s
formula for success!

AppliancesTruCare Protection not only provides our partners with day-one revenue, but we also provide their customers with our core beliefs.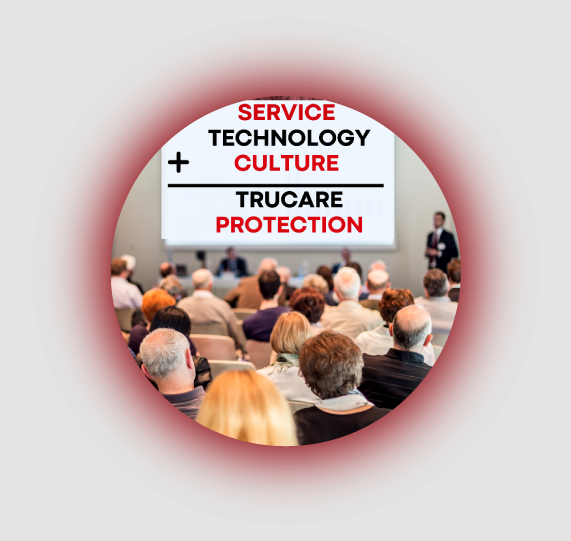 SERVICE
We service our customers with how they want to be treated! We provide customer service to not only meet expectations but to exceed expectations.
TECHNOLOGY
We provide our customers with the latest technology needs. We are always employing a balance of efficiency, cost-effectiveness, and improvements to the overall customer experience.
CULTURE
We provide our partners with years of experience in service, retail, claims, operations, management, program development, and much more. We strive to do what is right and provide our years of experience in providing programs and experiences of how it should be, different from what it's always been. We love doing what we do!