Designed to cover customers from daily unexpected failures and mishaps. TruCare Plans come with no Surprise Cost and expert service that provides your customer with Peace of Mind Protection!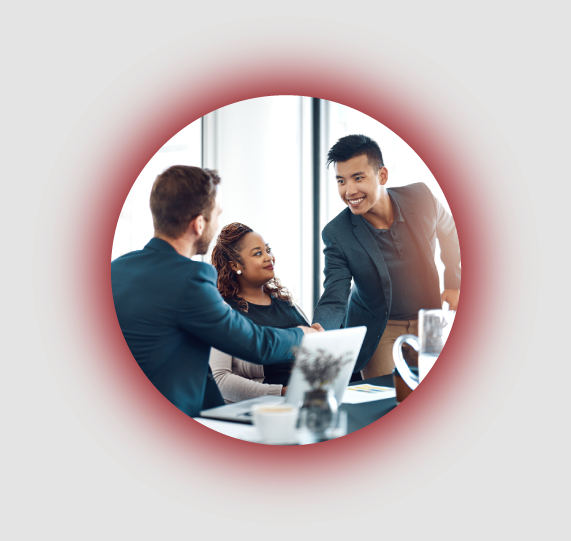 TRUCARE OFFERS DAY-ONE PROTECTION ON:
Accidental Damage
Electrical & Mechanical Breakdowns
Failures
Mishaps
The unexpected in our everyday lives
Remote Diagnostics
With TruCare´s remote diagnostics technology, technicians see precisely what de customer sees to better understand the product´s space and layout in the home without physically being at the service site. Technicians can communicate with customers visually ang help guide customers to the source of the repair needs.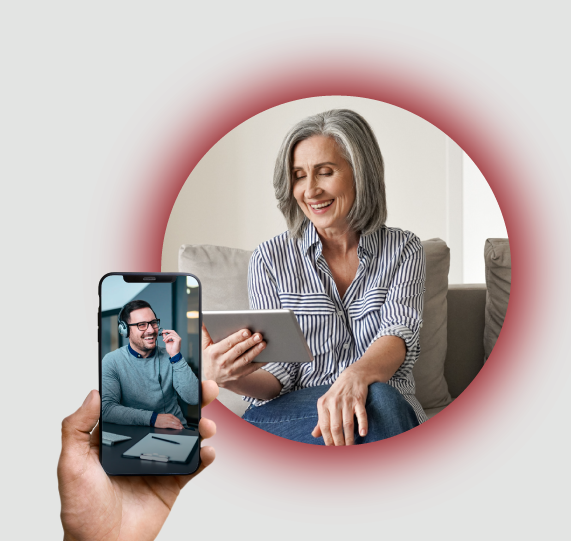 Our Remote Diagnostics to our in-home service capabilities provide our partners and customers with the following:
Increase first-time fix rates.
Address industry labor shortages and remote areas
Meet customer demands for quick and timely service inspections.
Reduce unnecessary service costs.
Utilize technology to meet the industry's needs.
Increase customer satisfaction.
Take care of your customers